Garage Door Opener Repair & Replacement in Wayzata, MN
Garage door is the most used part of your home or business which has vast importance for the safety of your property. Garage door opener is the most important part of a garage door. It's a motorized device that opens and closes garage doors. We at Zata garage door repair, MN offer garage door opener repair and replacement services in Wayzata, MN.
Firstly you should know what type of garage door opener you are looking for? As a matter of fact, there are different types of garage door opener which is suitable for different garage doors. Such as Chain drive openers, Belt drive openers, Screw drive openers, Direct drive openers, and Jackshaft openers. We got it all covered for you. We are associated with various brands such as Liftmaster, Chamberlain and many more to provide you best garage door opener in the Wayzata and adjoining places in MN. if you are looking for a reliable garage door opener repair or replacement service provider in Wayzata, MN, then call us at (612) 324-4236 today.
Best Garage Door Opener Manufacturers in Wayzata, MN
If you are looking for the best garage door opener manufacturers in The United States then the names such as Chamberlain, Liftmaster, Genie are one of them. Our technicians are efficient of repairing or replacing all kind of openers from reputed manufacturers like these.
Garage Door Opener Repair
Is your garage door not rolling up properly? You should have problem on your garage door opener. Garage door openers encounter a lot of problems. It may happen due to malfunctioning, mishandling and more. Considering the cost of a new opener it will be better to repair them sometimes. But fixing an opener can be a tricky job if you are not a professional. Always hire the garage door expert who has the knowledge and expertise to handle such a situation. As a reputed garage door company, we offer same day garage door opener repair in Wayzata and its surrounding places in MN. We have an experienced team of and professional technicians for garage door services at your place.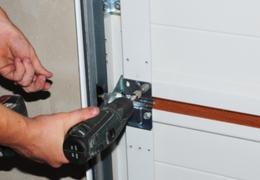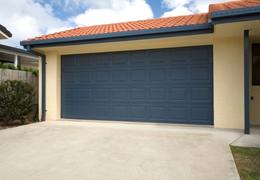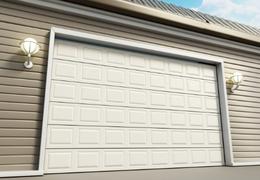 Garage Door Opener Replacement
Garage door opener replacement is not an easy job that you can do it yourself. You need to find the best and suitable garage door openers which work best for your garage doors. If you search for garage door openers you will come up with various names as the reputed manufacturers in the United States such as – Liftmaster, Chamberlain, Genie and more. Before buying an opener it is always important to consult with a garage door expert as there are different types of openers in the market and you need to be sure about which one you need to install. Zata garage door repair is offering genuine garage door opener replacement services in Wayzata and surrounding places in MN.
Garage Door Opener Replacement near You
Garage door openers can't be taken for granted – they help a garage door to open and close so many times in a day and they always seem to work when you need. When the opener isn't working, it's time to call in the Garage door repair professionals nearby. If you are in Wayzata then "Zata garage door repair" is always near you to offer garage door opener replacement and other services. Call us at (612) 261-0589 now!